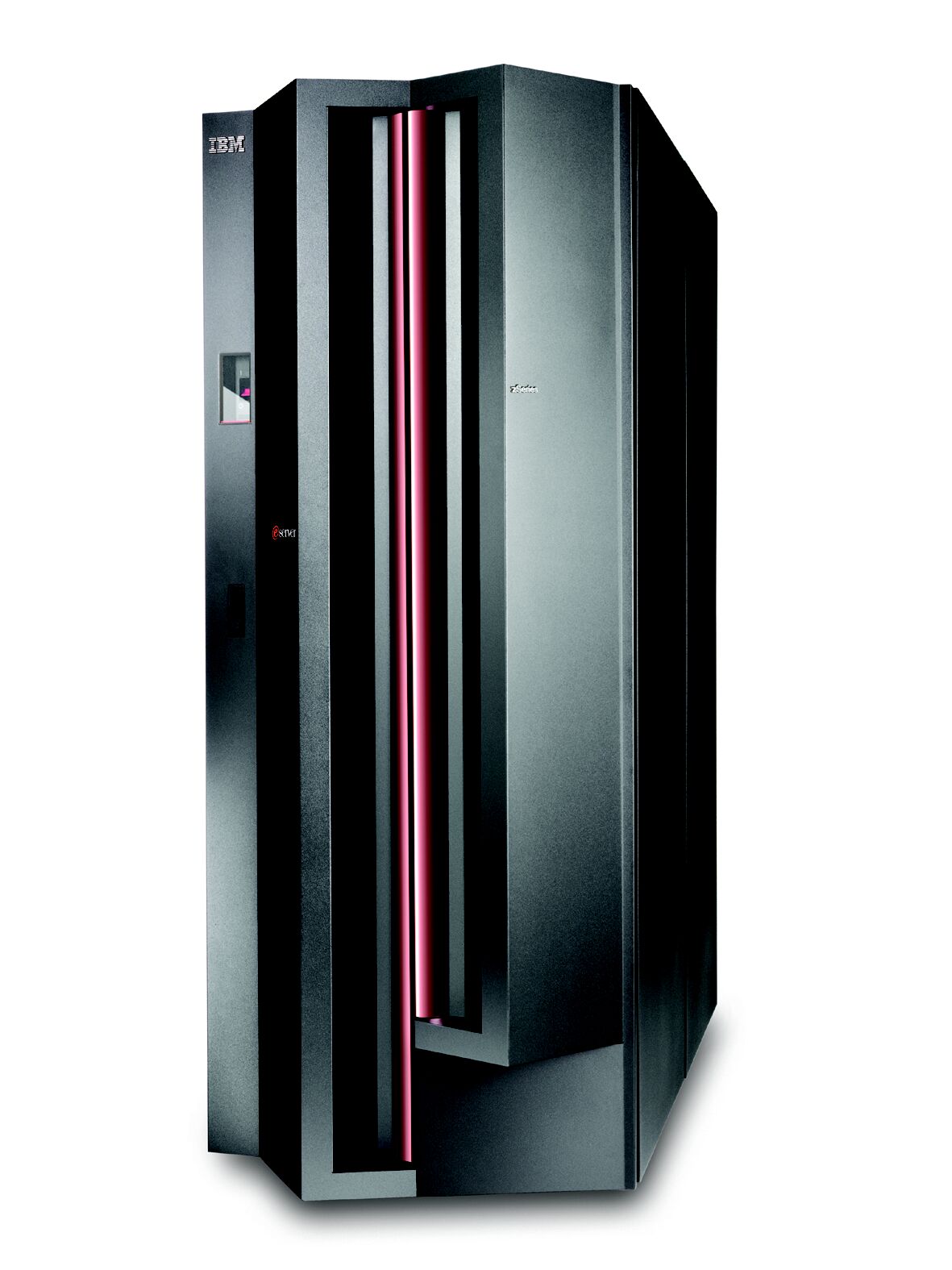 Procedure to get an ID:
Please do net transfer or deposit the respective amount to our bank account given below.
Note: If depositing cash in ICICI branch, please add extra Rs.120.
Bank Name : ICICI Bank Limited.
A/C Name : Mathru Technologies
A/C Number : 665205600955
Account Type : Current Account
IFSC Code : ICIC0006652

Take a screenshot of receipt or payment and mail to sales@mathrutech.com along with your details like Name, Place and Contact Number. Once we receive the above mail, we will send you a mail having all details on how to connect to our server. Attached to mail is a Starter Kit document detailing server technical environment.
Overseas customers can pay USD $50 using our PayPal account

Available Software
z/OS 1.13
COBOL v4.2
PL/I v4.2
DB2 v10.1
CICS v4.2
JCL
VSAM
ISPF v6.3
QMF v10.1
File Manager v11.1
Debug Tool v11.1
DITTO v1.3
IMS DB/DC v11.1
Rexx
Assembler