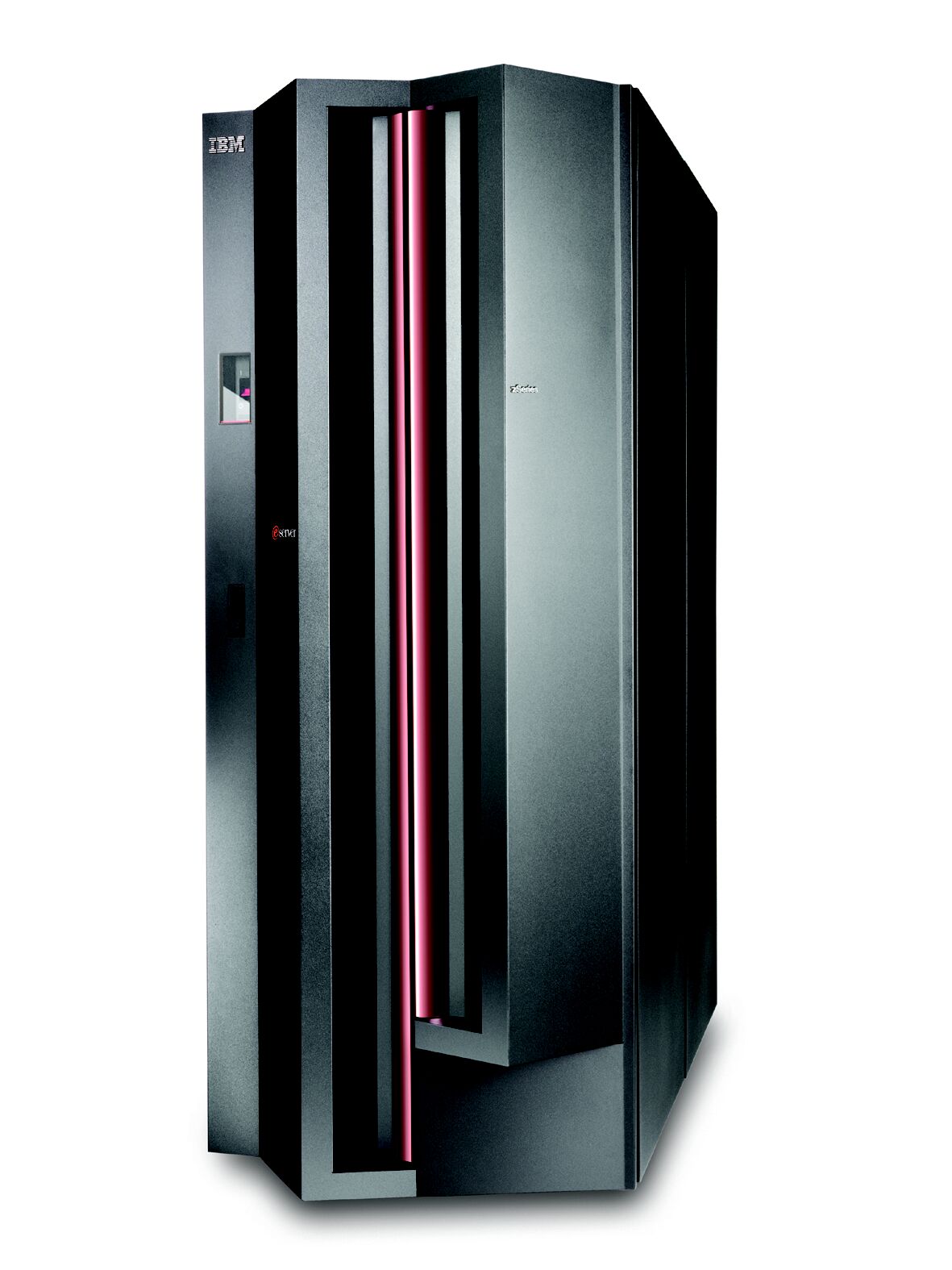 Over view
Mathru Technologies is founded to facilitate affordable option of learning various Mainframe technologies. Corporates, Training Institutes and Individuals are leveraging on our service to meet their requirements.

We aim to empower clients by providing best of the technologies in mainframe environment and there by helping them to excel in their career.
Vision
To be a globally respected organization that provides best services, solutions and technology setting standards of excellence.
Mision
To achieve our objectives in an environment of fairness, honesty, and courtesy towards our clients, employees, vendors and society at large.
Innovation
We are open to and initiate new ideas. We are committed to being future focused, responsive to workplace and societal trends, and entrepreneurial in spirit.
Available Software
z/OS 1.13
COBOL v4.2
PL/I v4.2
DB2 v10.1
CICS v4.2
JCL
VSAM
ISPF v6.3
QMF v10.1
File Manager v11.1
Debug Tool v11.1
DITTO v1.3
IMS DB/DC v11.1
Rexx
Assembler